And we are back once again with the next part of my Greek adventurelet. This is a very small thread in regards to the last ones. Not a great deal happened this day. We were pretty fucking worn out from the mega touristing we had done the days before and we had more mega tourism planned for the following day, so we mostly took it easy.
After a lengthy sleep in, we wandered over to the section of the old town castle that we had explored a few days prior in the dark, resolved to give it a proper look with the sun shining.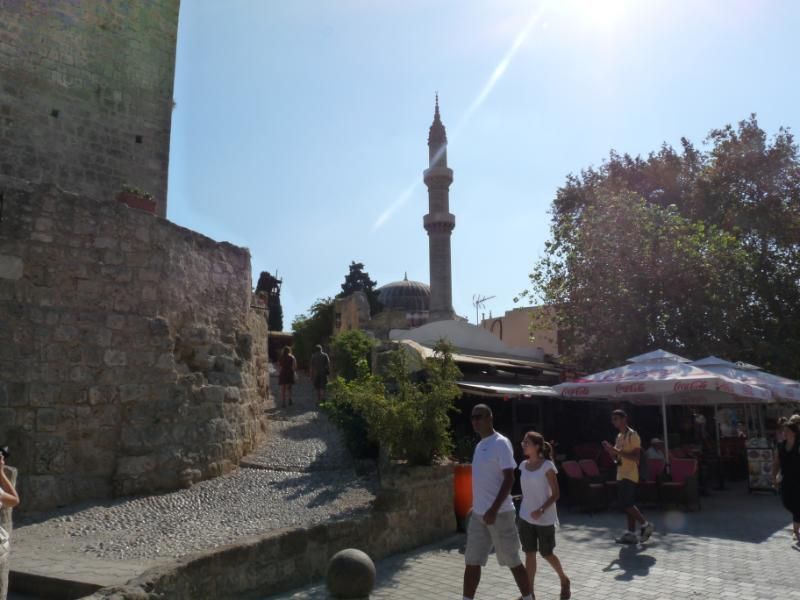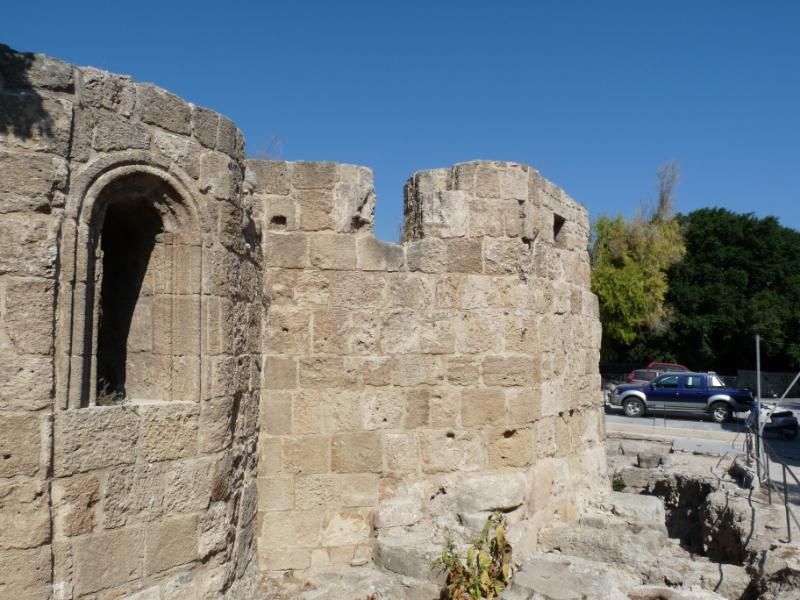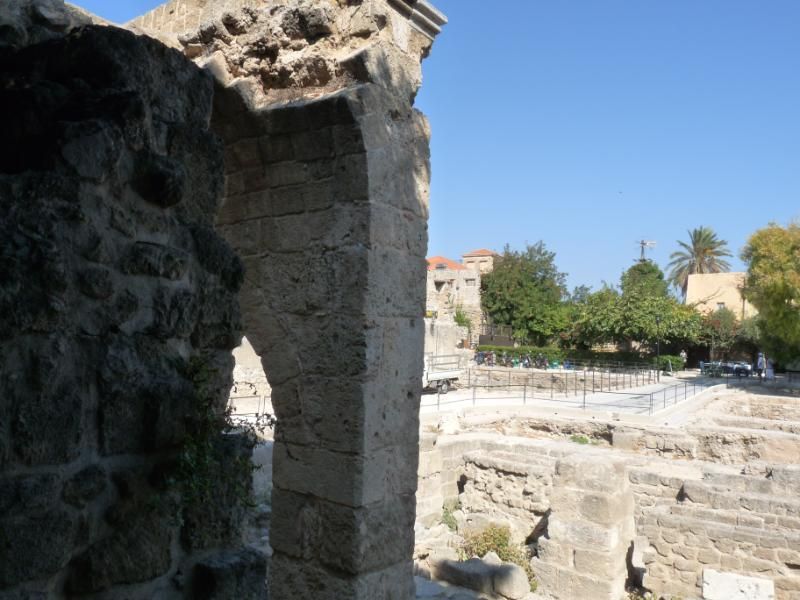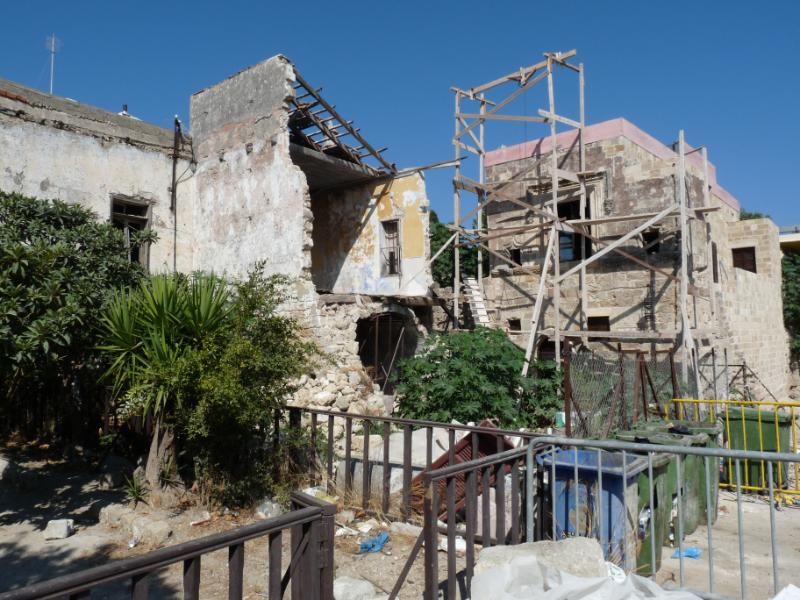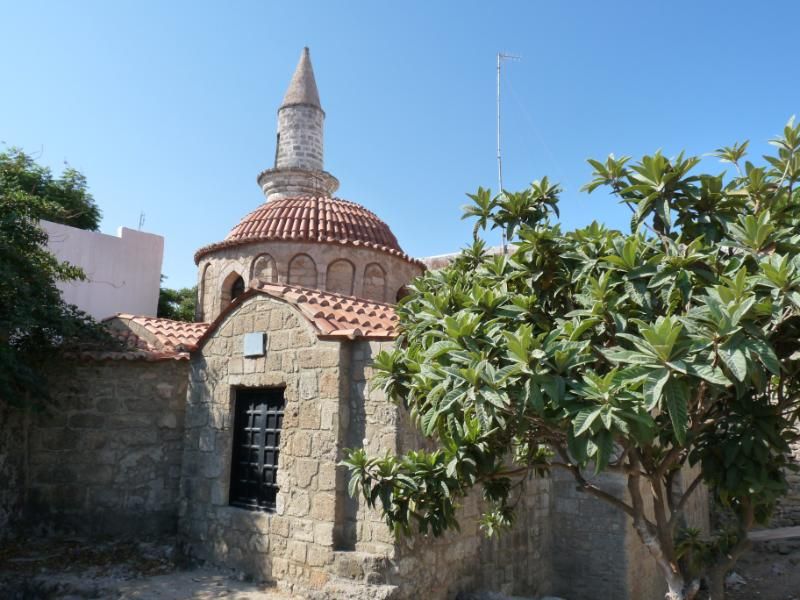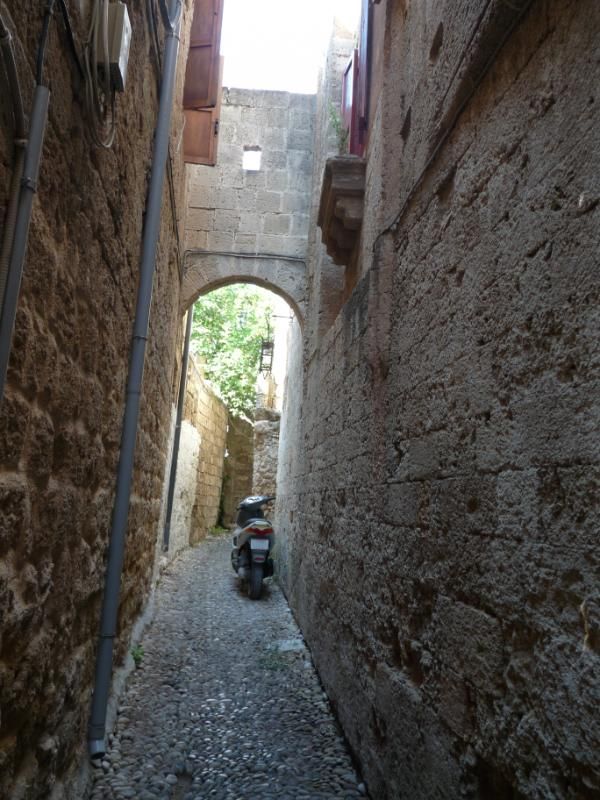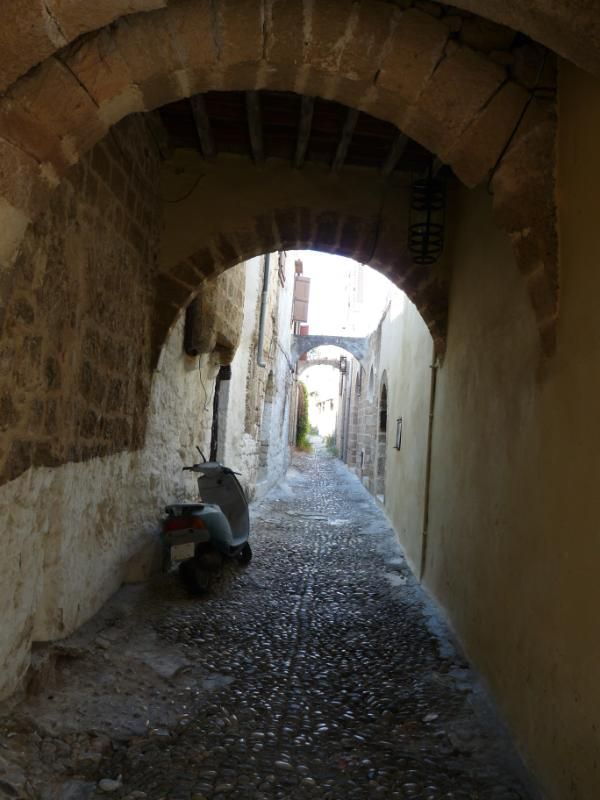 We ended up a little family cafe hidden away from everywhere in a rather run down section of old town, with a ruined mosque in painful need of restoration. We sat down and I had a wonderful milkshake based on the "secret recipe" of the old grandmother there. Her and her son were diligently preparing a massive box of olives. Scoring each of them with a cross cut on the bottom of the olive and then placing them in jars of liquid.
We asked about the process and they explained at length the process of storing them in seasoned water, which must be changed every day, for several months over the winter. These olives would not be ready until next year. It was pretty cool. Also they had a really cool cat named Fonis.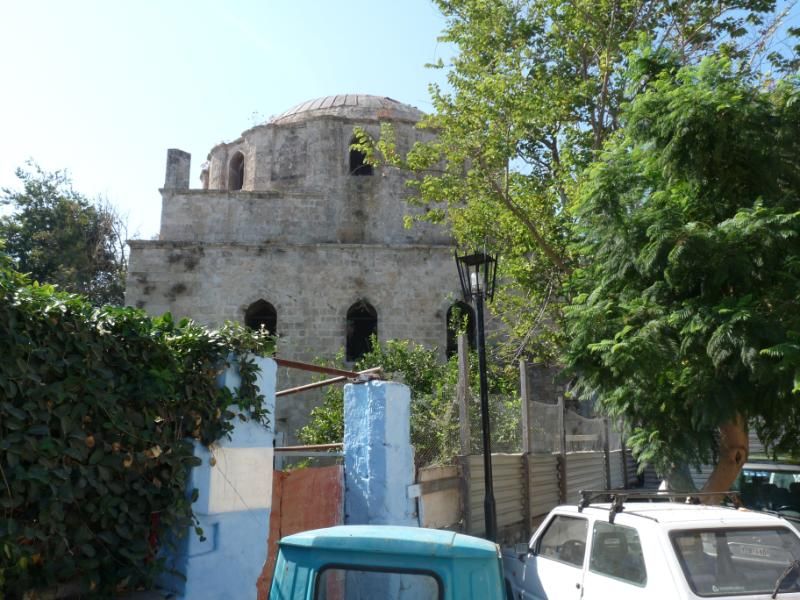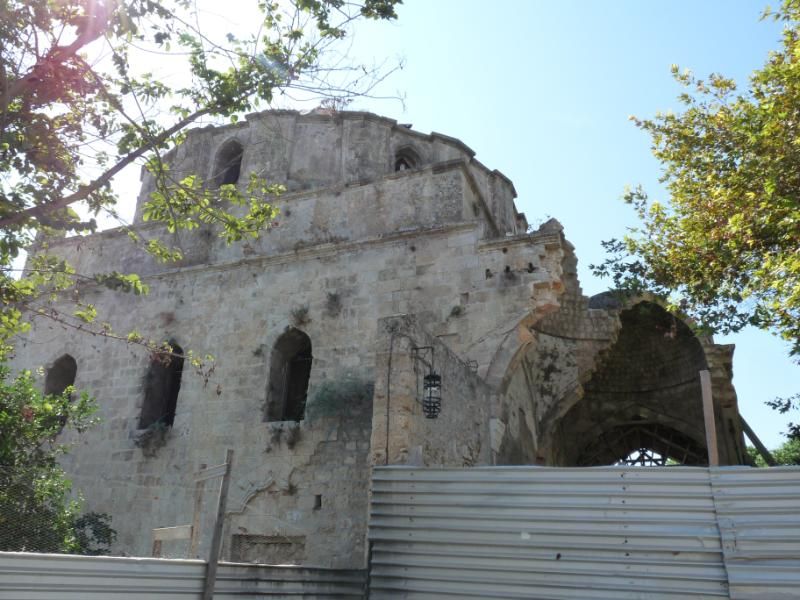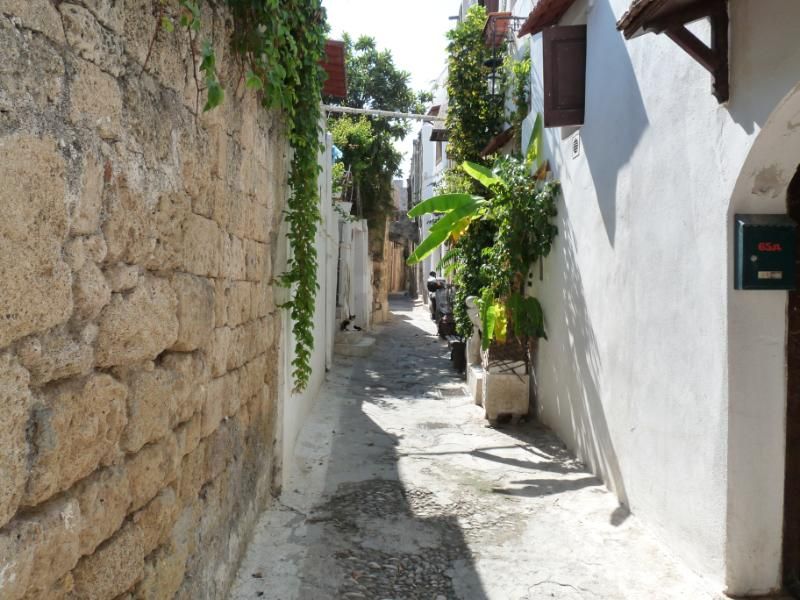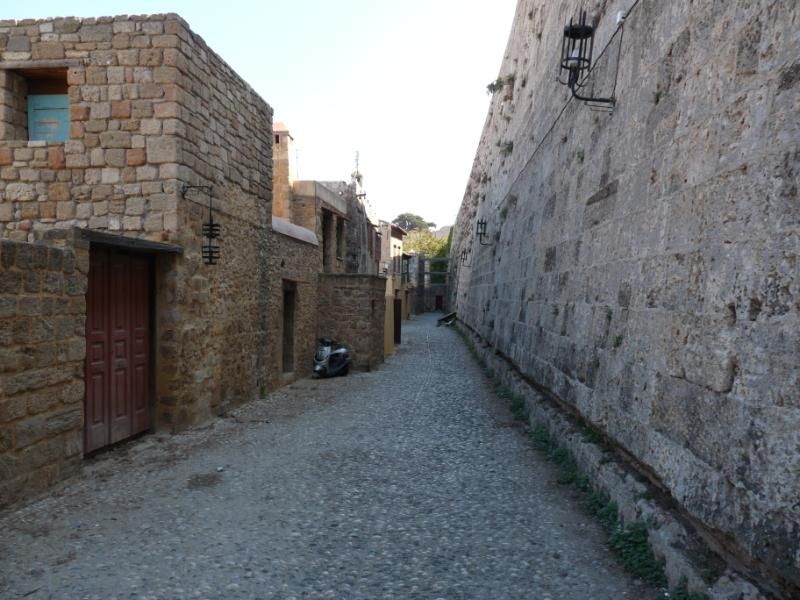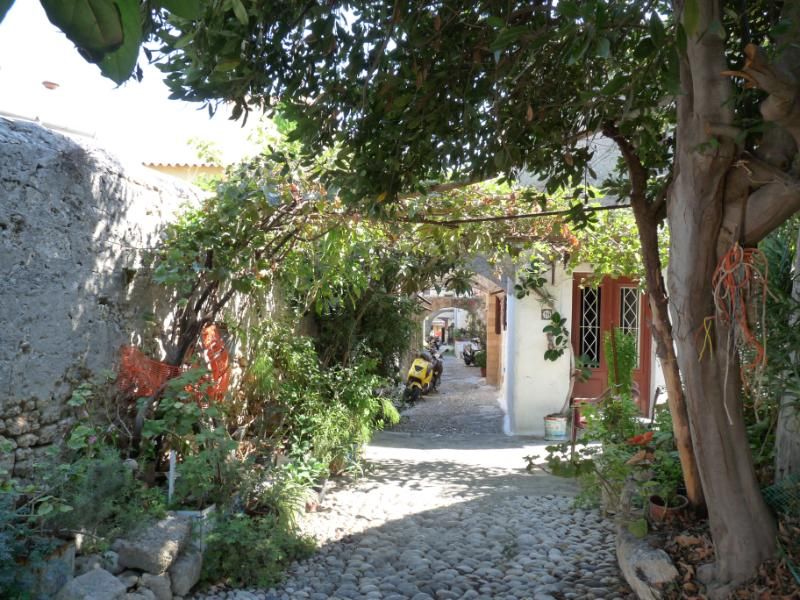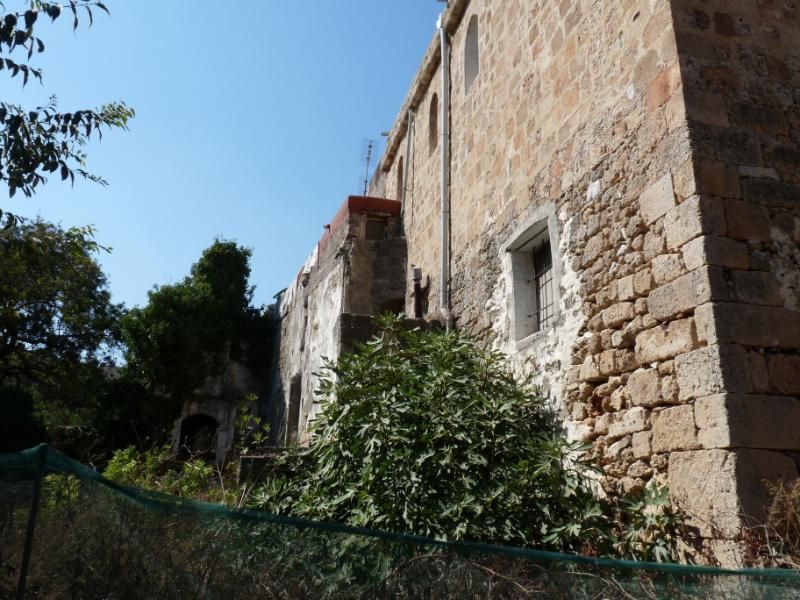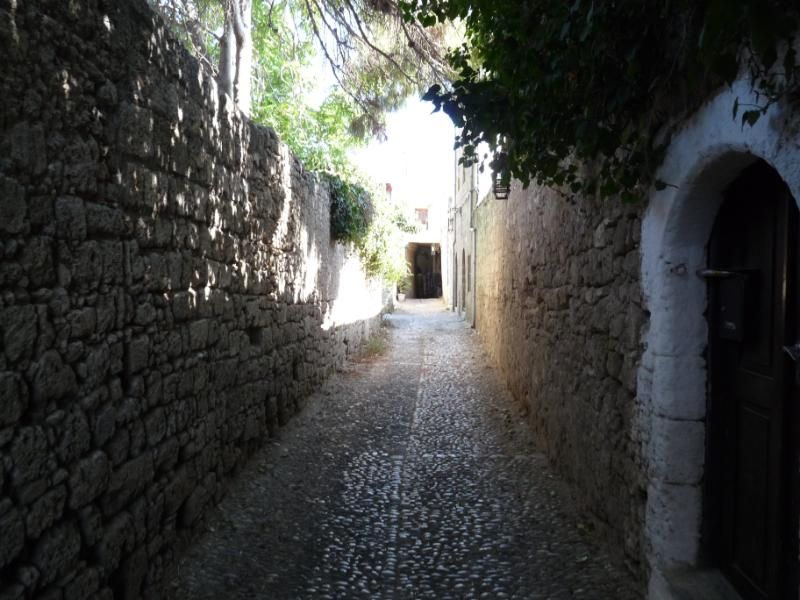 As you can see, we wandered high and low and nothing of any real merit happened. The place was empty other than the occasional passer-by and we were left to wander the alleyways and old plazas completely unmolested. We saw many sights and met many many kitties.
Then we passed an aquarium and were like "Fuck it. Lets go meet some sea life".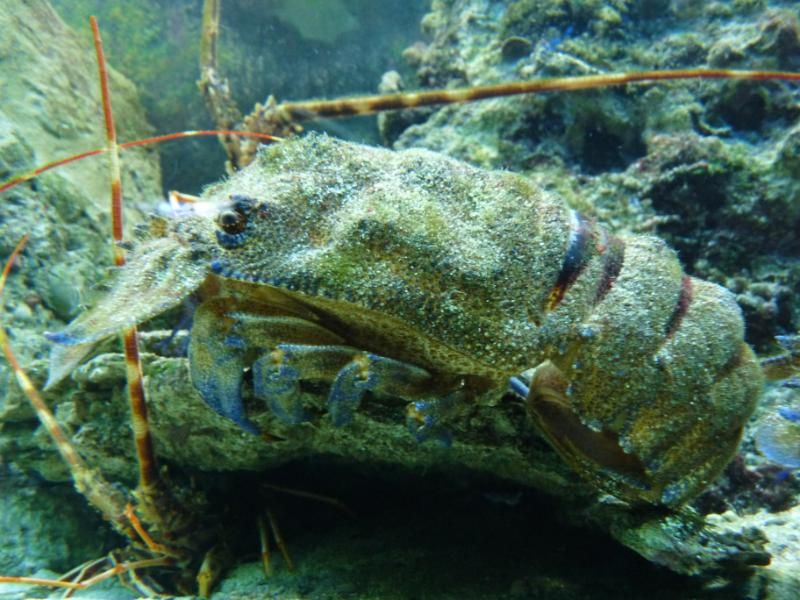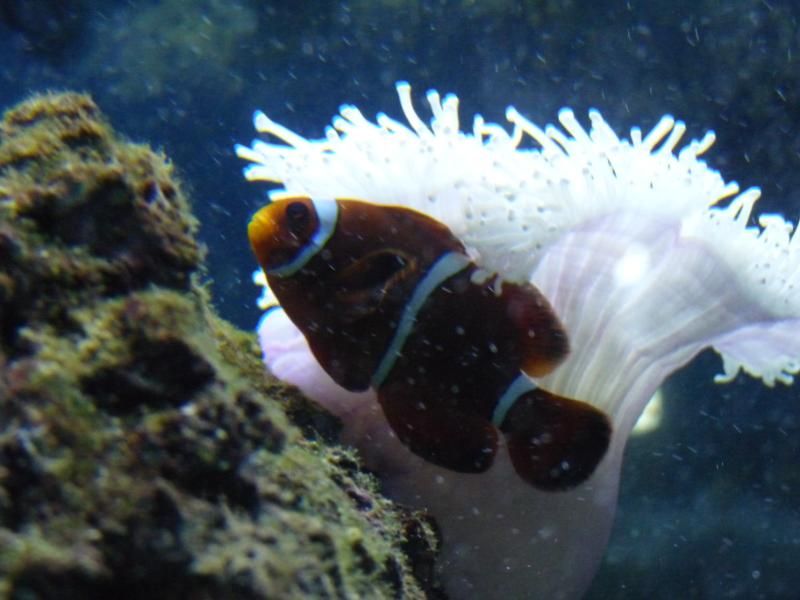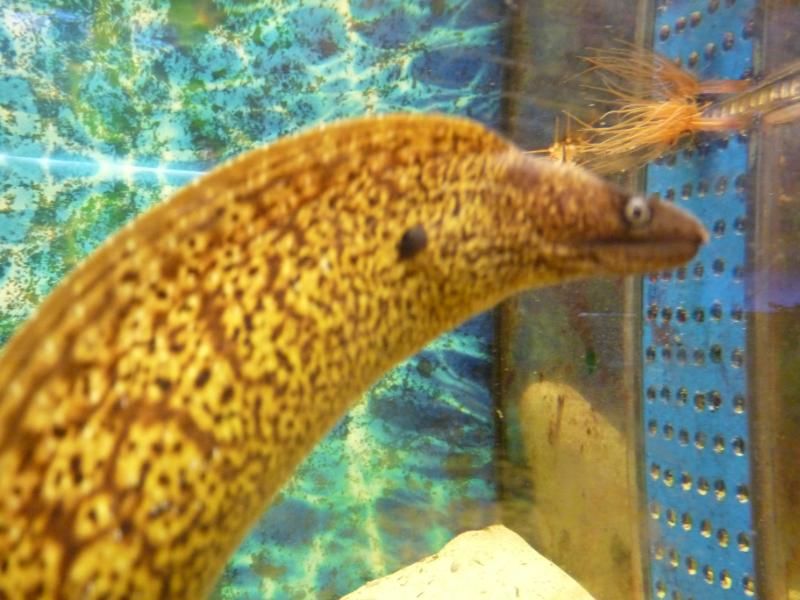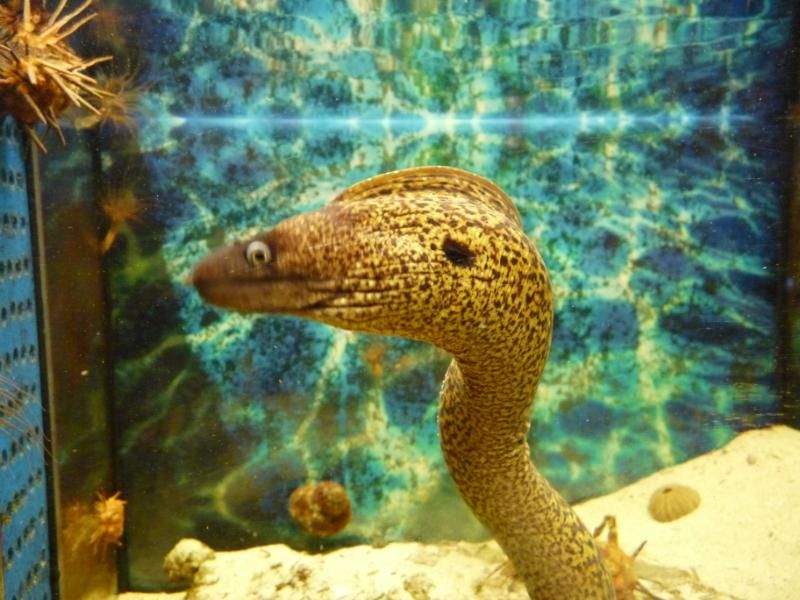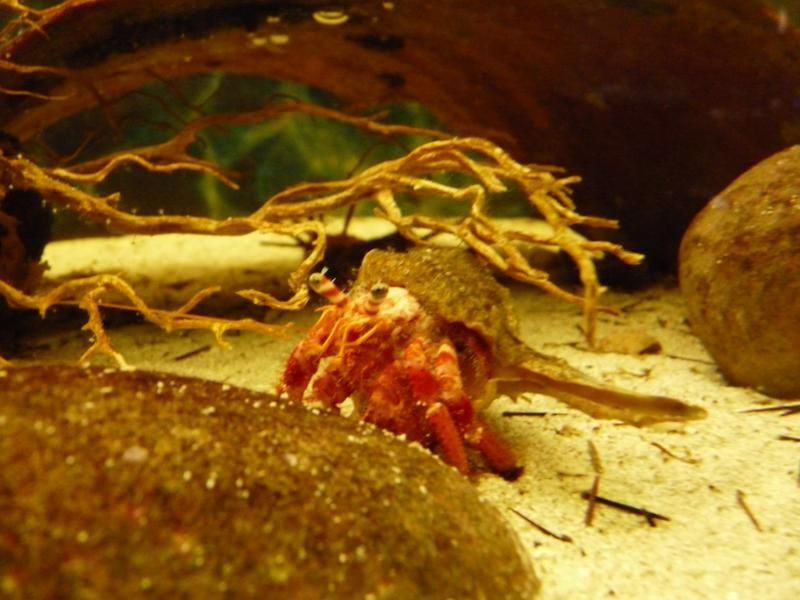 Fuck me that was shit. It wasn't much bigger than my apartment. Maybe 80 meters square? With fuck all in the way of interesting sea life..... But for 3 euros each, I wasn't complaining. It got us out of the heat for a few precious moments at the very least.
We wandered out and in another random direction when a bowl of dicks.
After that, we grabbed some take away gyros and wandered down the alleys until we found a secluded and shaded spot to eat. We spent the whole afternoon simply wandering these old steers, browsing market stalls, talking to cats and locals, mixing with the real Greece.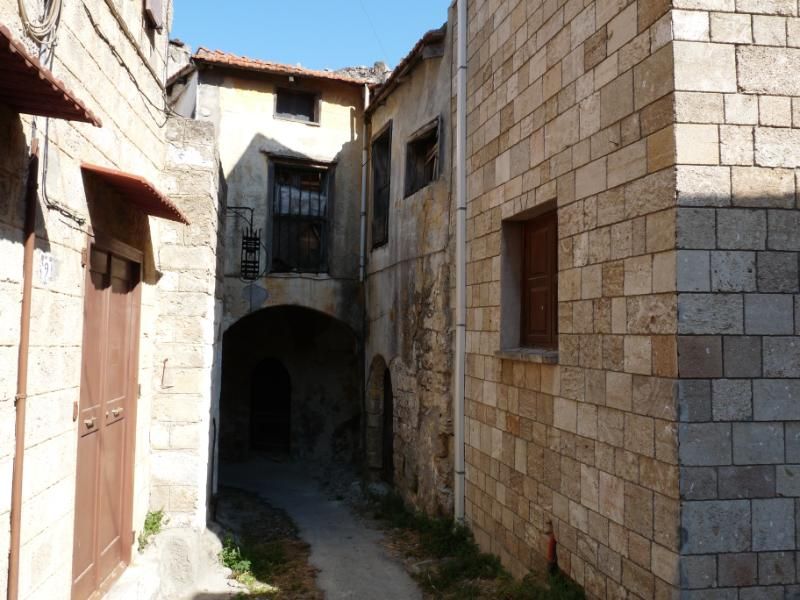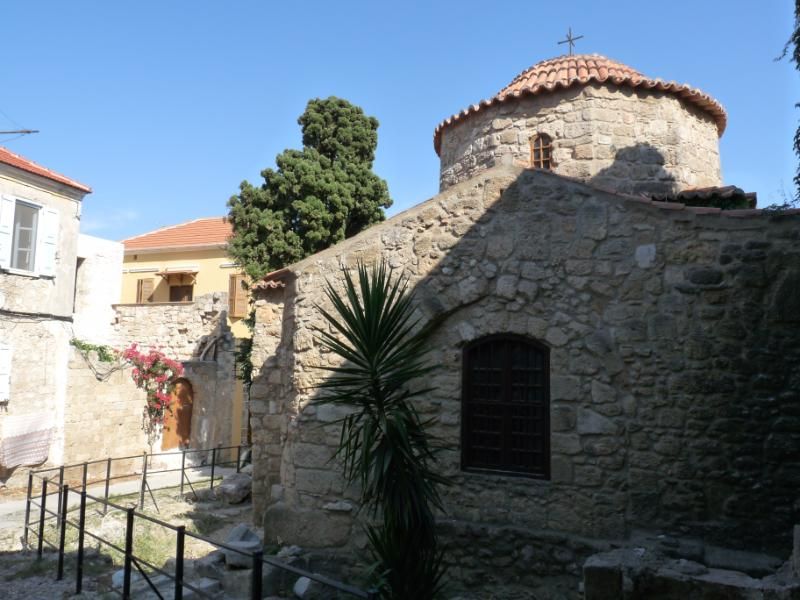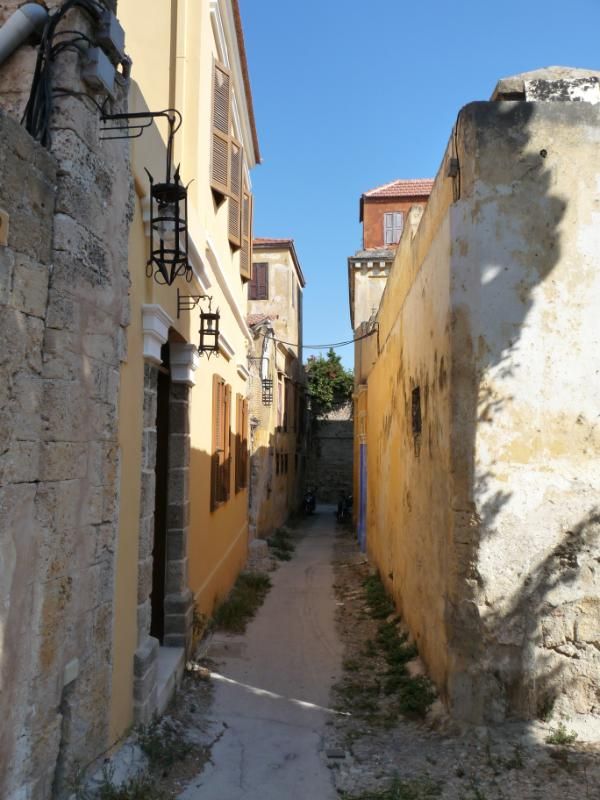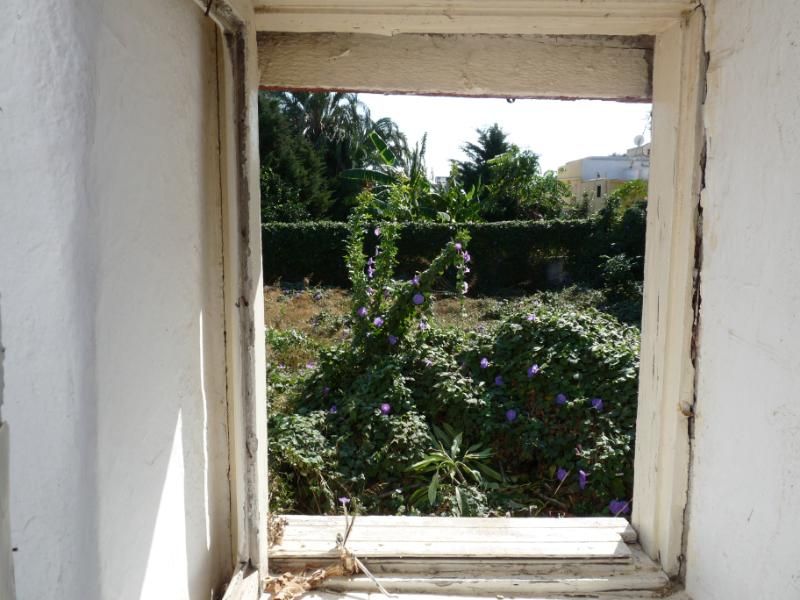 Afterwards, we performed the pre-requisite return home for shower and whatnot. While I stood in the hotel room naked and slightly wet, I turned my glance outside. I then ran over to grab my camera and threw open the balcony door and ran outside, my cock for all Greece to share.
Modesty be damned. Dat sunset.
If you recall, 2 days before we had made a promise to return with the whole family to that Greek eatery where we were forced to sit with some random Greek family. So, we collected the in laws and returning there to eat is just what we did.
This time they didn't even bother with a menu, He simply supplied us with a giant feast of sausages, meats, breads and other deliciousness. Fantastic.
And that was pretty much it. Afterwards we went and hung out in the Turkish district until late in the night and then we hit the sack comparatively early. We had an early morning appointment to keep the following day....